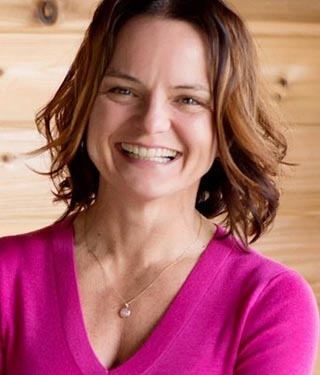 Strength and Conditioning Coach
BHK, CSCS, PCC, Certified Lifestyle Medicine Coach
Shayla has years of experience and education helping adults maintain and improve their health and fitness. She graduated from UBC with a degree in Human Kinetics and is a Certified Strength and Conditioning Specialist. She has worked with recreational athletes including, cyclists as the RBC Gran Fondo team coach, cross country skiers, and runners for improved strength, fitness and recovery from injuries. Shayla also has years of experience helping people improve their health conditions including, heart disease, stroke, diabetes, cardiovascular disease, weight management and musculoskeletal conditions.
Shayla is a certified Lifestyle Medicine Coach, with the American College of Lifestyle Medicine and has extensive experience helping adults improve their health through weight loss, stress management, and behaviour change.
Shayla is originally from Vancouver, BC where she worked with many organizations including the RCMP, RBC and SportMedBC to promote health and fitness.
She moved to Canmore to enjoy more time cross-country skiing and exploring the mountains.